Thomas Davis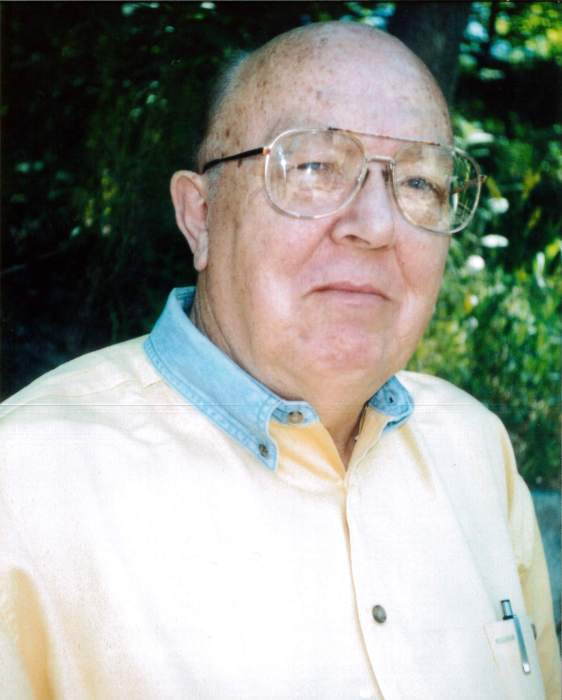 Thomas Davis, 80, of Lincoln, Nebraska, died December 28, 2016 at the Nebraska Heart Institute, in Lincoln.
He was born August 1, 1936 in Beatrice, NE, the only child of Thomas B and Margaret M (Trauernicht) Davis.
Tom grew up in Washington State and Lincoln, NE. He graduated high school from LincolnTeachers College. He enjoyed being a traveling advertising salesman for Antique-directory.com. Tom married Coleen Cross of Farnam, NE on July 6, 2000.
Surviving are wife, Coleen Davis of Lincoln, NE, daughters, Tatje, Becky, Amy; sons, Tom, Joe, Robb, Tim, James; step-kids Todd, Tina, Tammy; 18 grandchildren, 10 great grandchildren, 7 step grandchildren, 5 step great grandchildren; three cousins - Joan, Tatje, and Nancy.
Tom was preceded in death his parents and grandparents. He was also preceded in death by his first wife Phyllis, the mother of seven of his children; and his second wife Marilyn, the mother of James.
Visitation will be held at Blase-Strauser Memorial Chapel, Gothenburg, Nebraska; Monday, January 2, 2017, 2:00 pm - 7:00 pm. with the family present from 4:00 to 6:00.
Services will be held at Blase-Strauser Memorial Chapel, Tuesday, January 3, 2017 at 11:00 am.
Interment will follow in the Farnam Cemetery.
Memorials may be given to the People's City Mission, PO Box 80636, Lincoln, NE 68501-0636.
Blase-Strauser Memorial Chapel
---
---
Published: 8/5/2020 - http://www.historicfarnam.us/cemetery/obits/index.asp
Hosted and Published by Weldon Hoppe